Our
Products
---
Diamonds manufacture finest quality Fe 500D TMT bars using premium quality raw materials. To maintain high quality and exact weight as per ISI Standards, we have installed a well advanced TMT steel manufacturing plant. Unlike many other TMT bars, Diamonds TMTs are produced only by using imported Heavy Melting Scrap. This helps maintain superior quality and exact weight standards for all the products.

At Diamonds, Fe 500D TMT Bars are thermo-mechanically-treated by using advanced technology for high yield strength. Diamonds TMT is the most advanced TMT steel manufacturers in Kerala. Our broad range of TMTs is widely used in general purpose industrial construction, concrete structures like bridges and flyovers, and in infrastructure development like construction of Apartments, Multistory Buildings, Dams, Railways, and Power Plants.

Interested? Do you want to know more about our products?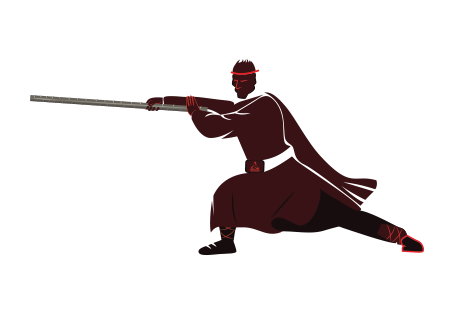 BEST TMT

RECOMMENDED



BY

ENGINEERS
EXCELLENT BENDABILITY


Due to its better Malleability, Diamonds TMT can easily be bent to required shape and angle

HIGH EARTHQUAKE RESISTANCE


Diamond TMT bars are highly earthquake resistant because of its extreme tensile strength

SUPERIOR WELDING ABILITY


Diamonds TMT due to less Carbon content can be welded without losing its high bond strength

RESISTANCE TO CORROSION AND TEMPERATURE


Diamonds has high resistance to corrosion and it will last for ages.